June Print Giveaway
Thank you for visiting my website!
I'm giving away a 16" x 20" fine art print of "May Flowers"
(Value of $99).
To enter, fill in your name and email address below.
The winner will be announced on July 1st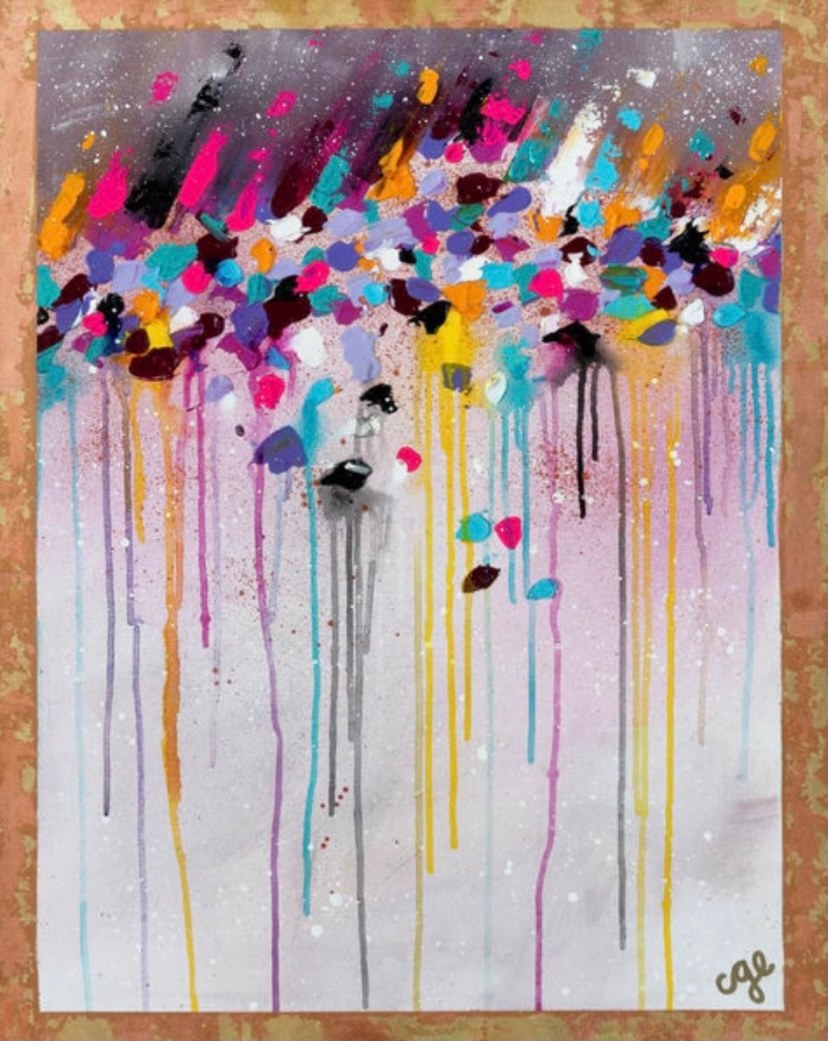 I'll follow up in an email to confirm your entry. If you don't see a confirmation email, check your spam folder.
*U.S. residents only